WELCOME TO ISSY36 - VANCOUVER!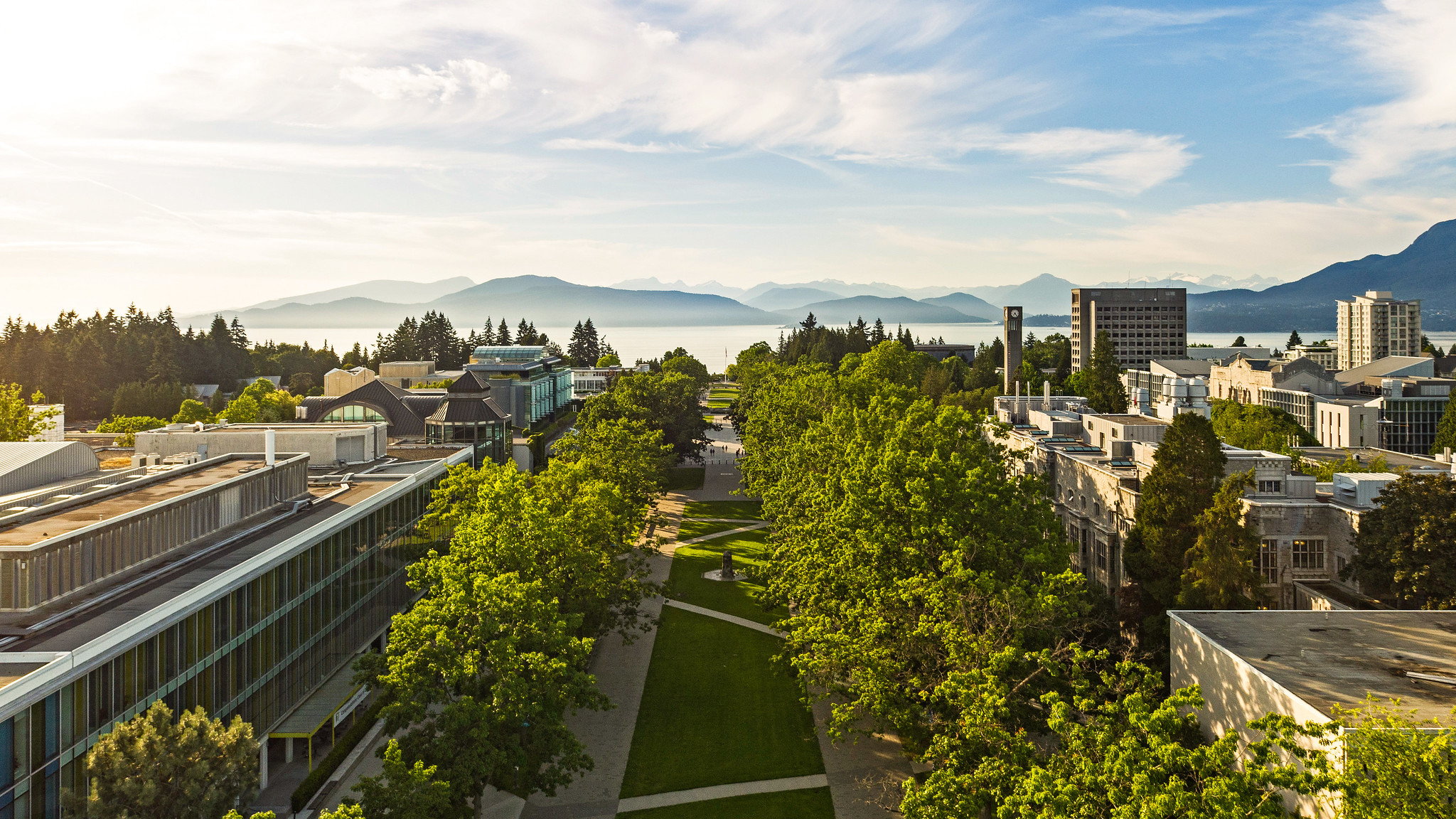 Thanks to all who attended the 36th ISSY in sunny Vancouver from July 12 – 15, 2022!
Dear Yeast Colleagues,
It is my pleasure to welcome you, on behalf of the Local Planning and International Scientific Committees, to the in-person 36th International Specialised Symposium on Yeasts (ISSY36). The symposium is jointly organized by the International Commission on Yeasts (ICY) and the Wine Research Centre, Faculty of Land and Food Systems, University of British Columbia (UBC). ISSY36 will be held on the beautiful UBC campus in Vancouver, British Columbia (BC), Canada. We will not holding this symposium virtually.
The theme of our conference is ISSY36: Yeast Sea to Sky - Yeast in the Genomics Era. 'Sea to Sky' is named after a highway (locally known as Sea to Sky) that links the Sea in Vancouver to an international ski resort (Whistler/Blackcomb Mountain) where the Sky represents the top of the mountain. ISSY36 will explore how yeast genomics has impacted all aspects of yeast research including industrial strain development, biodiversity, metabolic engineering and gene function discovery.
Vancouver has a thriving tourist industry and plenty of craft breweries and BC wine to offer. We look forward to welcoming you to enjoy the beautiful and multicultural city of Vancouver and UBC campus.
Please join us to make ISSY36 a successful conference!
Dr. Vivien Measday
Chair of the Organizing Committee for ISSY36
Department of Food Science
Wine Research Centre
Faculty of Land and Food Systems
University of British Columbia
Vancouver, BC
Canada
Contact ISSY36 by email
Find out more about Vancouver here.